-37%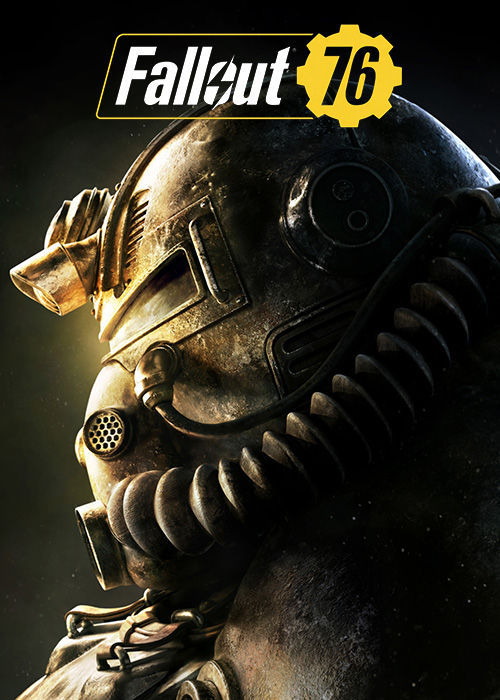 Fallout 76 Bethesda Key EU
Activate your code here : https://fallout.bethesda.net
Platform

Region: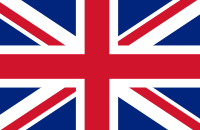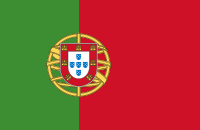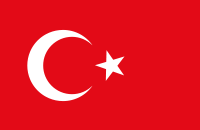 Fallout 76 is an upcoming online multiplayer action role-playing video game developed by Bethesda Game Studios and published by Bethesda Softworks. It is the ninth game in the Fallout series and serves as a narrative prequel to the series. It is scheduled to be released for Microsoft Windows, PlayStation 4, and Xbox One on November 14, 2018.
Fallout 76 will be Bethesda Game Studios' first online multiplayer game. Players may play individually or with a party of up to three others. All the servers for the game will be dedicated, with the player automatically allocated to one of them. While the game is expected to launch with public servers only, game director Todd Howard revealed plans for private servers to be introduced sometime after the game's launch. These private servers will allow players to invite friends to play in order to prevent undesirable aspects of player versus player gameplay such as griefing from affecting an individual player's experience of the game. Howard described the delay as being necessary to allow Bethesda time to assure the stability of public servers. Elements of previous Fallout games will be present and modified to work with the real-time game. The V.A.T.S. system—a mechanic first introduced in Fallout 3 that allows players to pause the game to target specific locations on an enemy's body to attack—will be used in Fallout 76 as a real-time system, though it will still allow players to specify targets on an enemy's body.
The game will feature an open world four times the size of that of Fallout 4.The game world is modeled on West Virginia and will feature recreations of real locations including the West Virginia State Capitol, The Greenbrier, Woodburn Circle, New River Gorge Bridge, and Camden Park. The game will also feature numerous new mutated monsters, several of which—such as the Mothman and the Flatwoods monster—were inspired by West Virginian folklore.
Fallout 76 will not feature any human non-player characters (NPCs) as all surviving humans will be other players. This required Bethesda to change their approach to storytelling as previous games in the series relied on NPCs to assign quests, engage the player in dialog and advance the overall narrative. Fallout 76 will instead use a combination of NPCs in the form of robots, recordings such as collectible holotapes, terminals throughout the game world, and environmental storytelling where the player uncovers fragments of a narrative by exploring locations that they then piece together themselves. Each of these elements had previously been used in the series, often to provide backstory for characters and the world of the game whilst remaining separate from the main narrative. According to Howard, this system allows Bethesda to tell a story whilst giving players a greater ability to create their own narratives.